Ship Owners
Ship-owners, far and out of their bases, trust us to take care of their vessels sailing in and out of Indian ports.
We are proud of our lasting relationships with all of them.
Whatever be their commercial role on their Ships' call to Indian Ports, if as Performing Owners or Head Owners or Time Charterers, INFINITY is the only name which comes to their mind in INDIA.
We have earned this distinction through the undivided attention we show in attending their Ships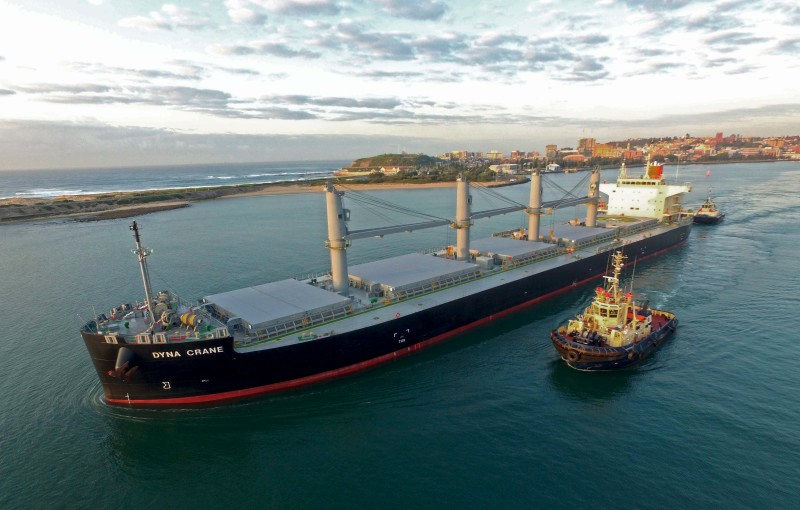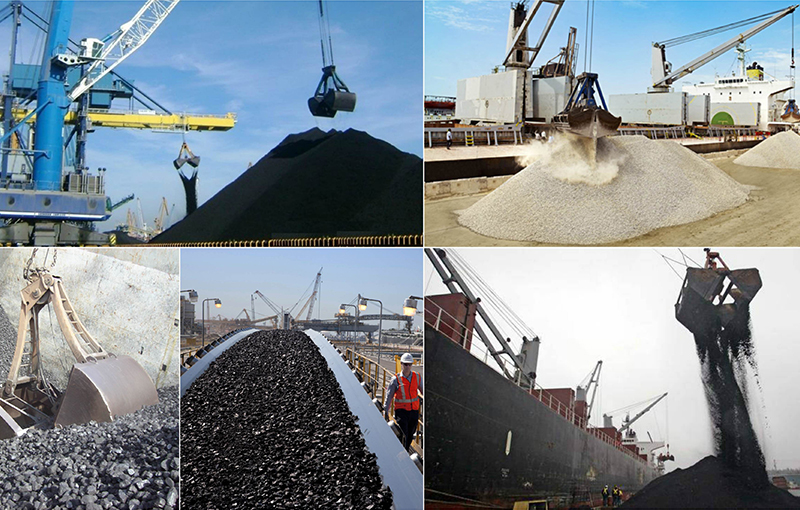 Charterers
Suppliers and International Trading Companies who occupy a pivotal position in the movement of Sea bourne bulk Cargoes rely on our dedicated services. When they assume the role of the Charterers we extend our services as Agents for their ships. They are rest assured that their vessels' movements are as planned, cost kept under control and information reaching them in advance.
Our reporting on the Cargoes handled at the Indian Ports helps them immensely to plan their schedule….
Cargo owners as Charterers also entrust their ships to us for personalised care.
Technical Managers
Technical Managers offer a wide range of services in the Shipping Industry and we assist them to meet their time bound requirements with utmost cost efficiency.
Our operation staff are well trained to attend Crew Changes on short notice and maintain close co-ordination with all concerned..